AIRBAG TECHNOLOGY
at the service of protecting people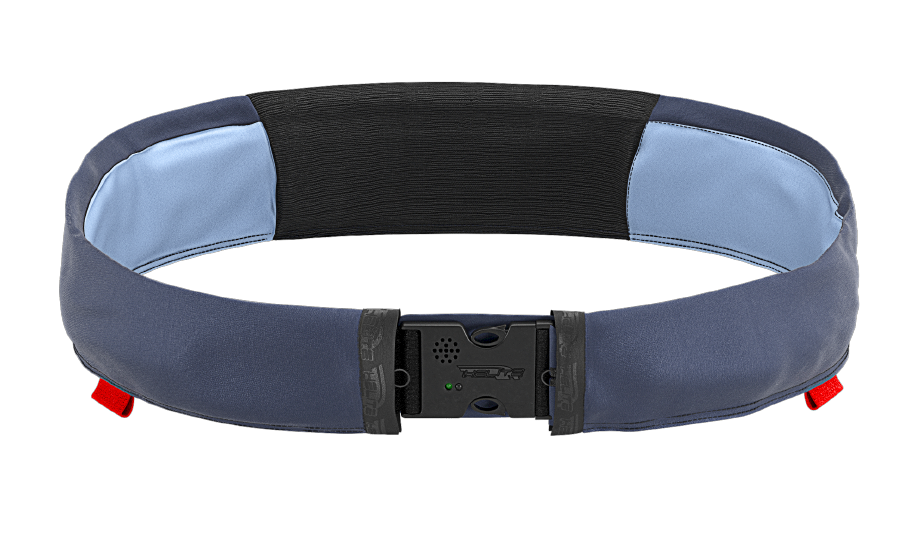 HOW THE HIP'GUARD AIRBAG BELT WORKS:
A high-performance algorithm
A complex and powerful algorithm
measures the movements of an elderly
person more than 1000 times per second, allowing a reliable and ultra-fast detection of a fall situation.
Tested and validated by
Grenobles Alpes University, France.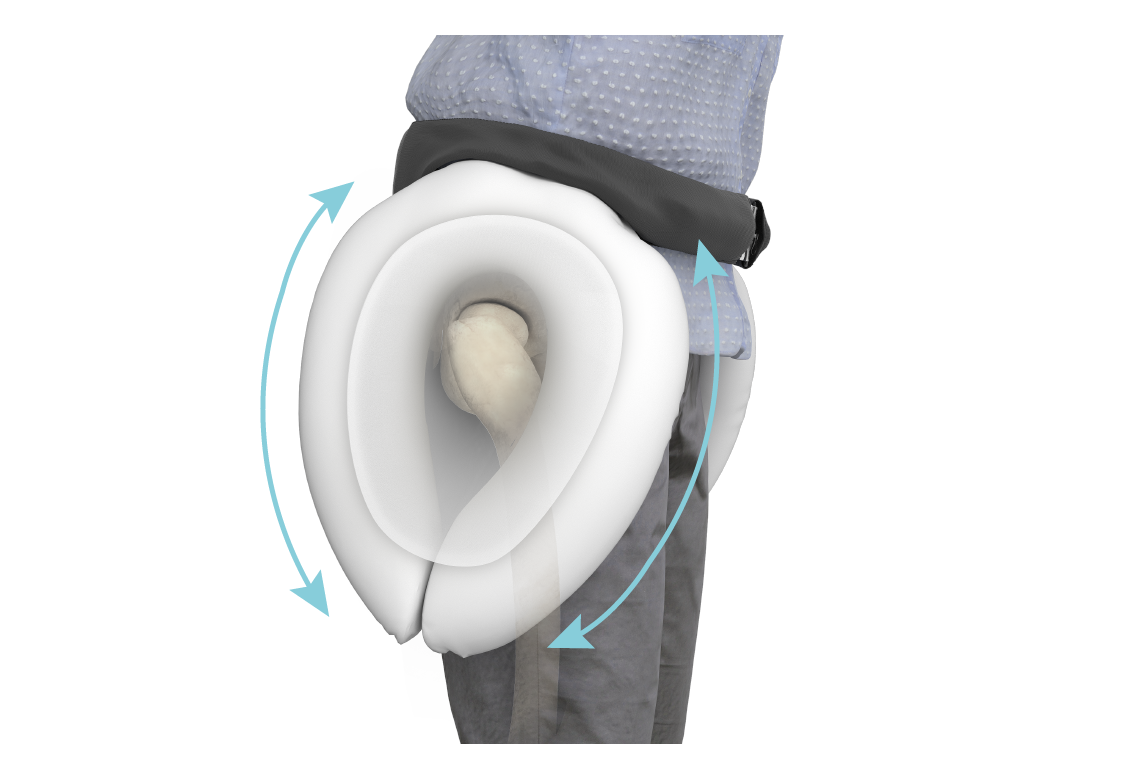 An Anatomically
designed airbag
The specifically designed horseshoe shape of the airbag protects the femoral neck, by isolating it and spreading the force of the impact around the bone, rather than on it.
This design allows a better shock absorption in order to reduce the risk of hip fractures.
After ground impact, the airbag remains inflated for a few seconds and then deflates automatically.
HIP AIRBAGS REDUCE THE FORCE OF THE IMPACT BY MORE THAN 85% AND CAN THUS HELP TO DECREASE THE NUMBER OF HIP FRACTURES.
Hip'Guard is 100% automatic and very easy to use.
To activate the system:
1. Adjust the belt on your hips,
2. Fasten the belt.
To switch off the system: remove the belt.
The system also alerts you if:
– the belt is worn upside down
– the gas cartridges are missing or are already used
– the battery charge is low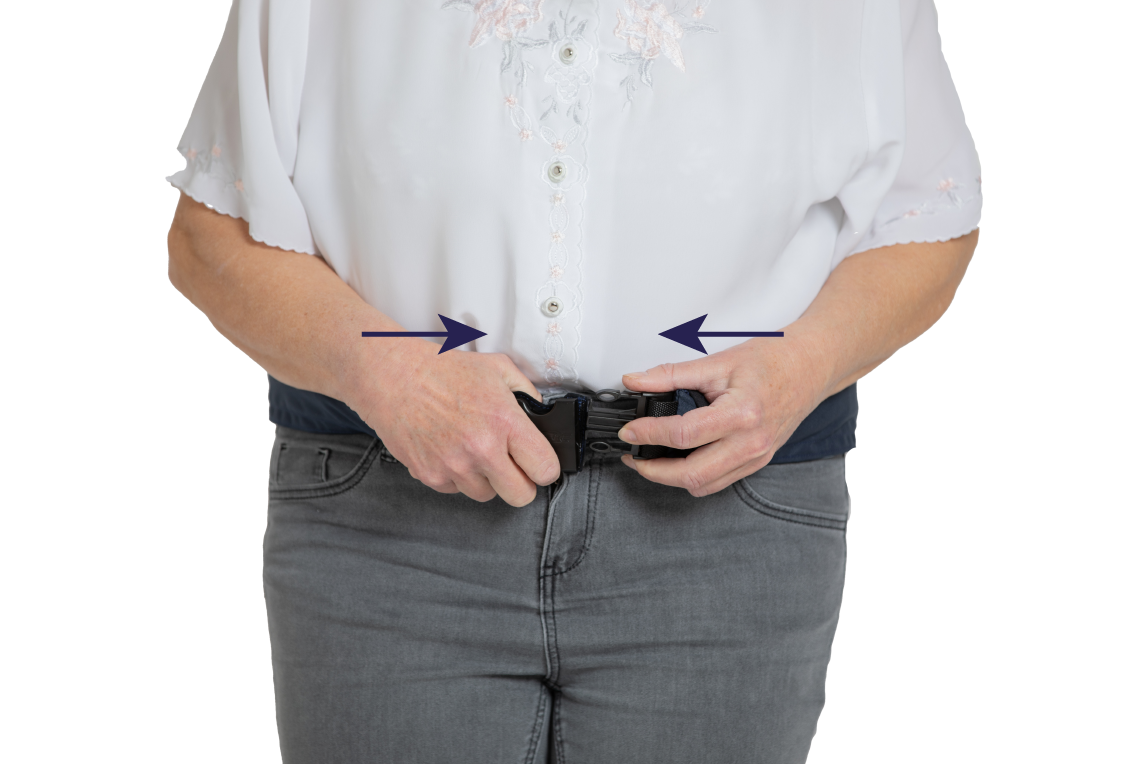 Hip'Guard is reusable after a fall.
To re-use it, simply:
1. Fold up the airbag that has deployed.
2. Repalce the gas cartridge.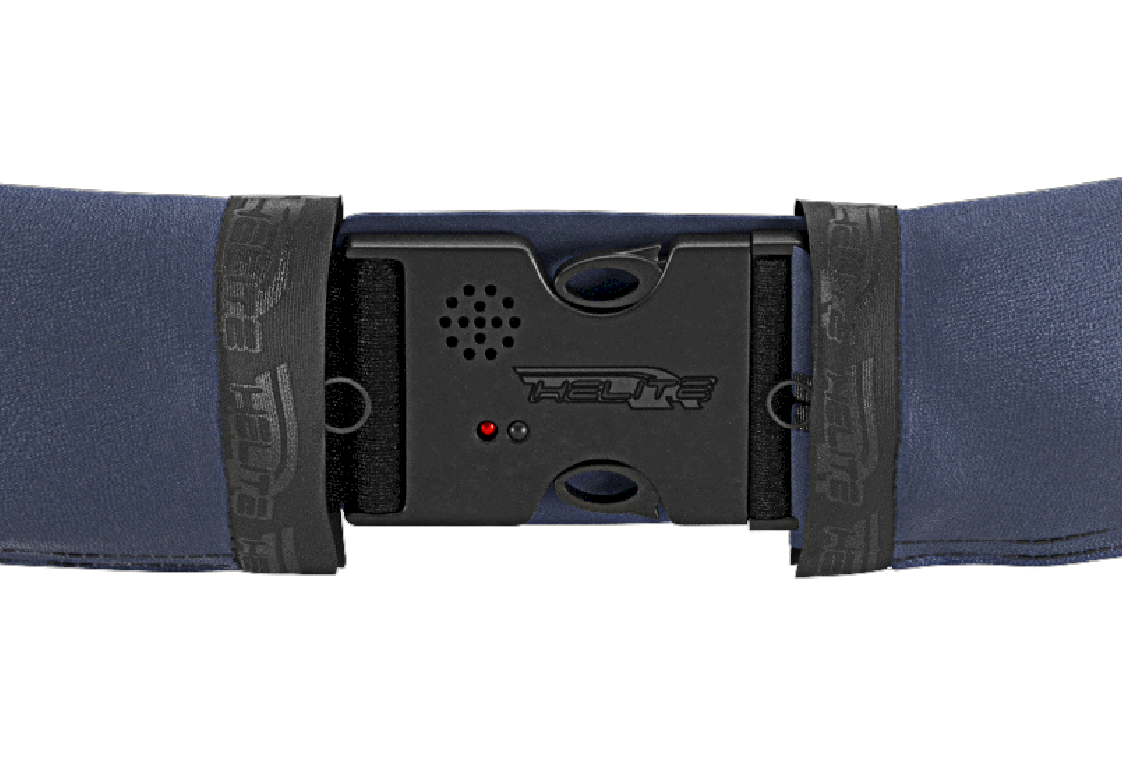 Hip'Guard has a robust autonomy: the battery lasts up to 5 days. A red LED and a beep indicate that the battery charge is low and that the belt needs to be recharged.
The system automatically switches to sleep mode when the airbag belt is removed or when the user is lying down.