The airbag belt that
protects your hips
Hip'Guard protects the hips
of SENIORS in the event of a fall.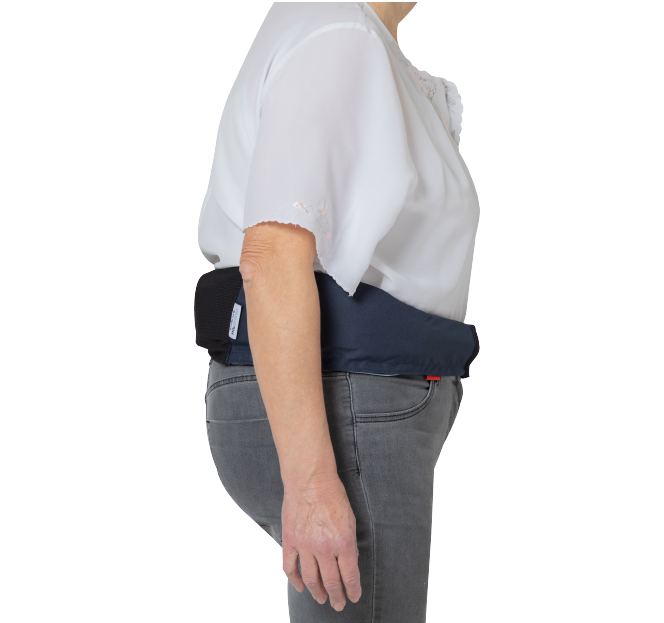 Fall detection to prevent fractures
When a lateral fall is detected, an airbag integrated in the belt inflates
automatically at the hips.
Hip'Guard thus ensures an optimal protection during ground impact and reduces potential fractures of the femoral neck.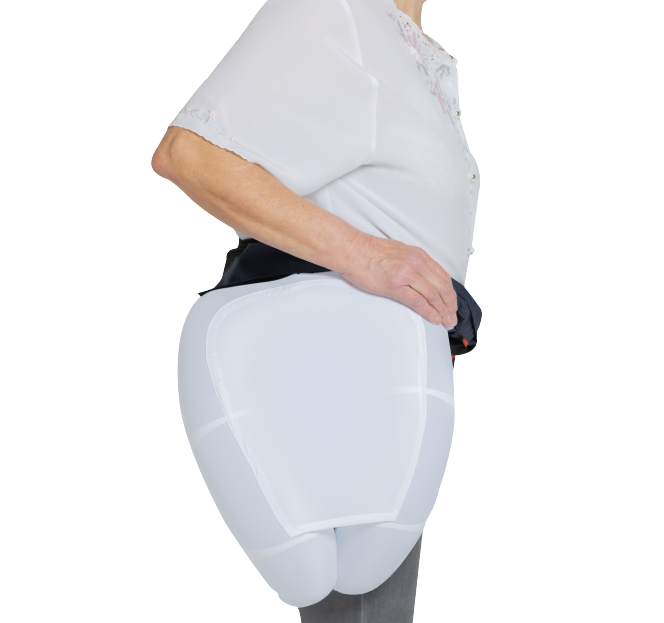 How it works
Optimal hip protection in 4 steps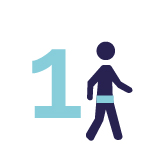 MOTION ANALYSIS

The electronic  system and its sensors follow and analyse the person's
motion in real time.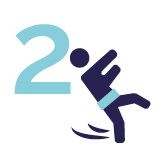 FALL DETECTION

The system detects that the person is falling in 0.2 sec.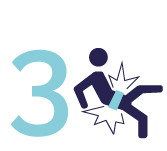 AIRBAG INFLATION

The airbag inflates around the hip on the side of the fall in 0.08 sec.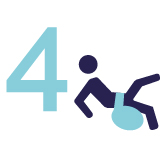 HIP PROTECTION

The femoral neck is  protected before
ground impact.
The airbag belt hip'guard

Easy to use and ergonomic, the airbag belt fits perfectly on the hips and offers great freedom of movement.

The belt
– 5 adjustable sizes
– Light, thin and flexible
– 2 years warranty

Exchangeable protective cover
Watterproof and washable protective cover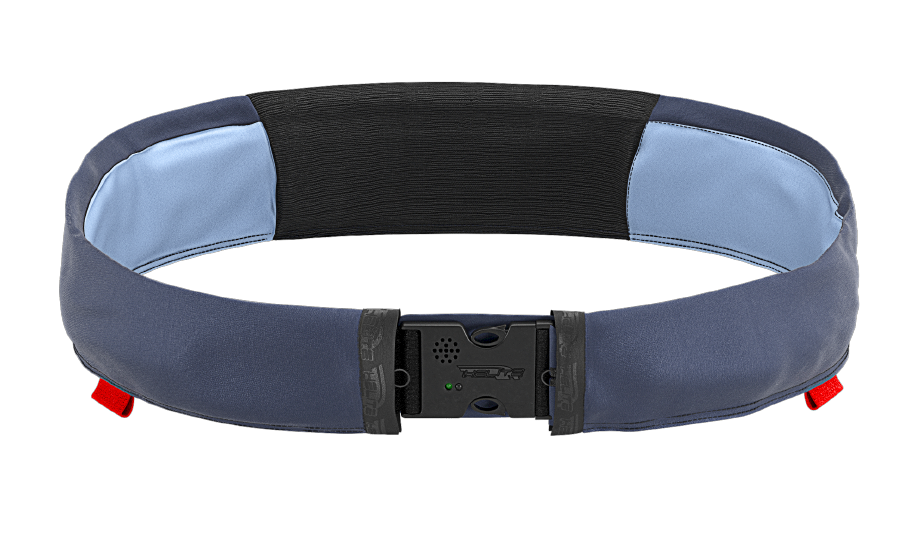 Airbag system
– 2 side airbags
– 2 gas cartridges
– 1 electronic sensor


Long-life battery
– 5 days autonomy
– Rechargeable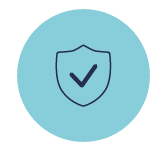 OPTIMAL PROTECTION

Optimised airbag shape to protect the femoral neck.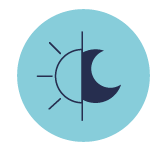 DAY AND NIGHT USE

Lightweight and comfortable.
The belt can be worn
day and night.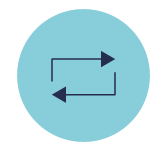 REUSABLE

Simply replace the gas cartridge after each inflation.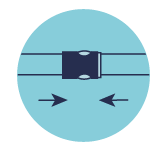 EASY
TO USE

100% automatic.
Buckle it up, and go.
The elderly are protected and more independent. They gain confidence when moving around.
The family is reassured to know that their loved ones are safer.
The caregivers have less stress, are less sollicited, and have more time for the residents.
Healthcare facilities have fewer fractures and fewer direct and indirect expenses.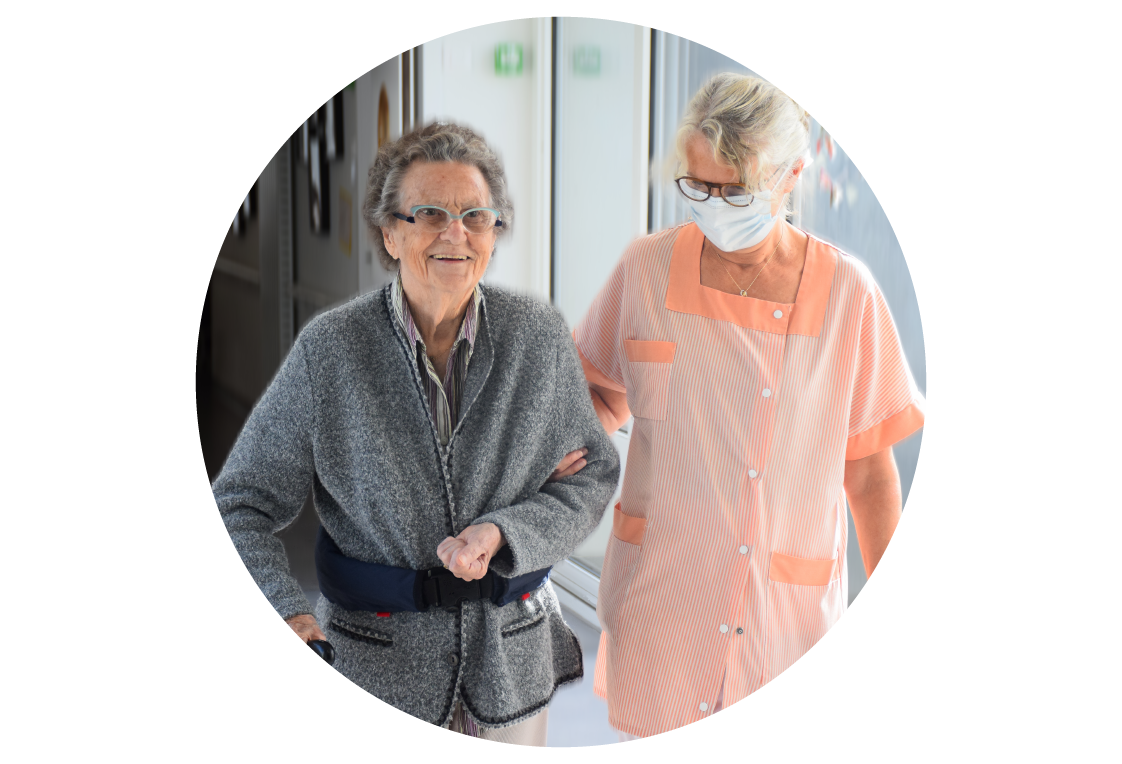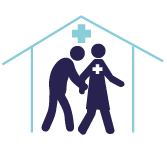 Elderly people at risk of falling in
nursing homes or
retirement homes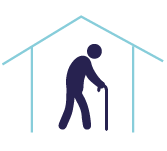 Older people at risk of falling at home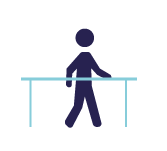 People in post surgical rehabilitation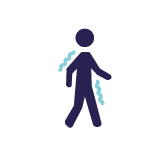 People suffering from Parkinson's disease,
at risk of falling